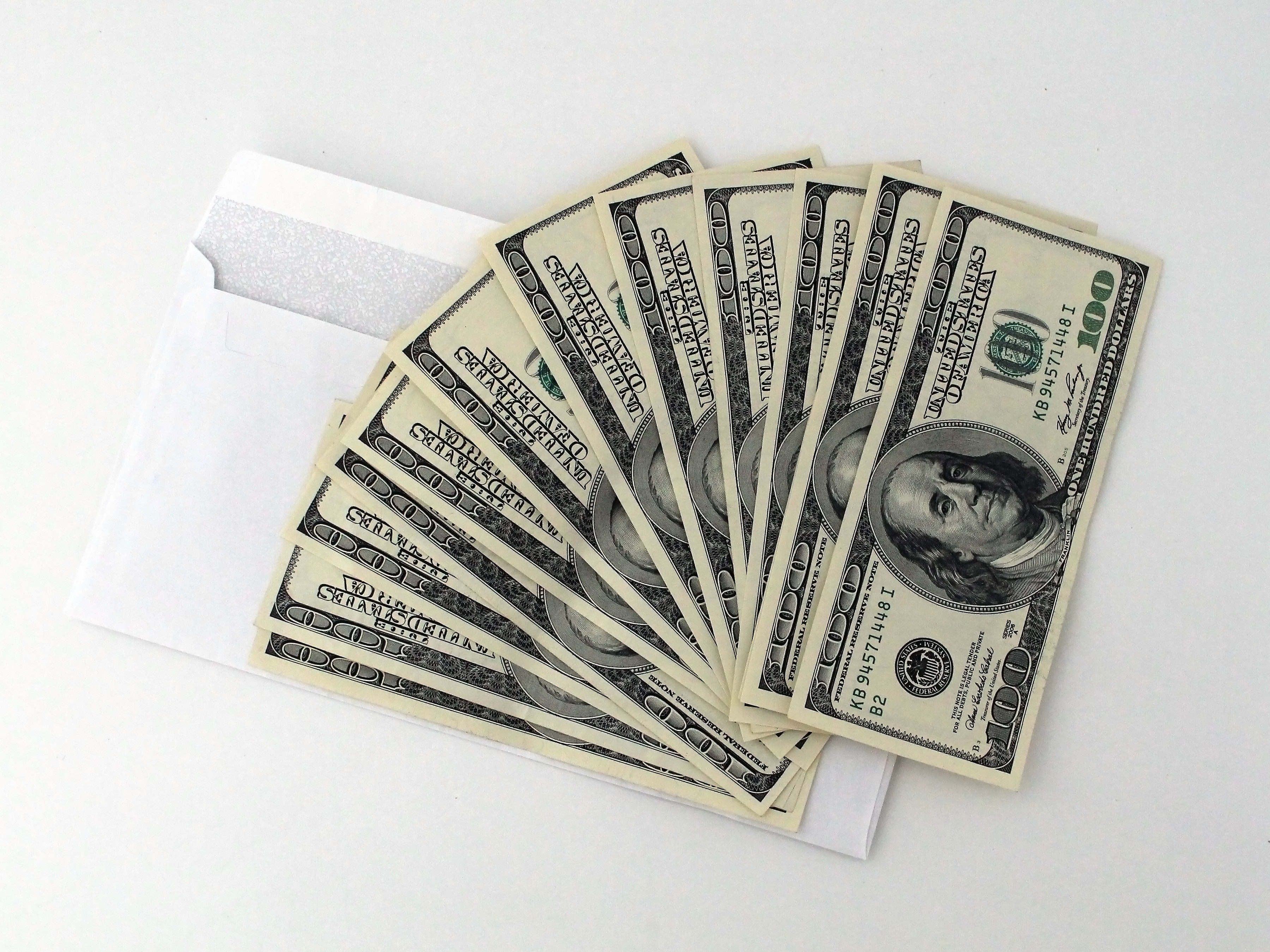 Garage sales can be a great way to make some extra cash, get rid of old items, and upgrade your lifestyle. They don't have to be a hassle, and they don't have to be boring either. Check out these six tips for thriving garage sale magic.
1. Advertise
Signs on street corners are an old standby and shouldn't be skipped, but in the days of the internet and social media, you have so many additional options to get the word out. Depending on the types of stuff, Ebay, Craigslist, Etsy, Offerup, and Letgo all allow you to sell things locally. Put the big stuff on those sites a week before the garage sale starts, and include the date and street your garage sale will be on. People may buy things early, or it may increase traffic to your location. You can also post on social media and get some close friends to share. Social media posts can highlight key items, motivations for the garage sale, and get people interested in a positive personality that can be a part of their saturday. If you don't want to give out your address, that's okay! Your friends know where you live anyway.
2. Professional yet Thrifty
The best garage sales will feel professional yet still allow customers the thrill of feeling like they've stumbled upon an amazing deal on something they didn't know they wanted. When laying out your stuff, pricing, and designing your shop-yard feel, make sure to strike this balance. You want customers to feel like they can trust you and your products. Label enough prices to feel like a store, but leave enough things unmarked to encourage negotiation. Have a lot of things in view, but have a couple tables or bins that require some searching.
3. Employ the kids!
If you've got kids, or close family or friends who do, have them help with the garage sale. Its a great opportunity for kids to learn about money, but also kids make great salespeople at garage sales. Allow them to staff a lemonade stand, or offer them a cut of the profits, or an hourly rate. People love buying things from kids, and kids learn a lot from staffing garage sales! Once kids are engaged in conversation with shoppers, those shoppers are more likely to be friendly, perform a little bit, and take more interest in your sale.
4. Music and Vibes
Get the music going, put on the sports game, and make an event of it. Nobody wants to roll up to a dead quiet yard and leaf through someone's old objects while that someone watches like a hawk from a lawn chair. Make yourself a drink and have some fun with it. Crank the tunes. Enjoy the day outside!
5. Sell more not less
It's always better to set more out and over-price some things that you don't really want to sell. You'll need to create traffic, and the more things you've set out, the better. Price a few bigger things at a high rate so that they probably won't sell but help drive traffic. However, if they do sell, you've made a surprising profit on them! Obviously don't put out anything you really can't stand to part with.
6. Get the neighbors involved
The only thing better than a garage sale is multiple garage sales on the same street. A few days in advance, find a way to communicate to the neighbors that you're having a garage sale and ask them if they'd like to put stuff out as well! If you've got one other neighbor whom you're close with, get them on board, and then the two of you can go door to door to personally invite people. You may not want to do that by yourself though. If you're going at it alone, make some flyers leave on people's doors to make the announce it. Frame it as a friendly heads up that you'll be doing some garage selling, but also extend the invitation to help drive traffic! A street with a few garage sales will drive far more customers than a single house sale.