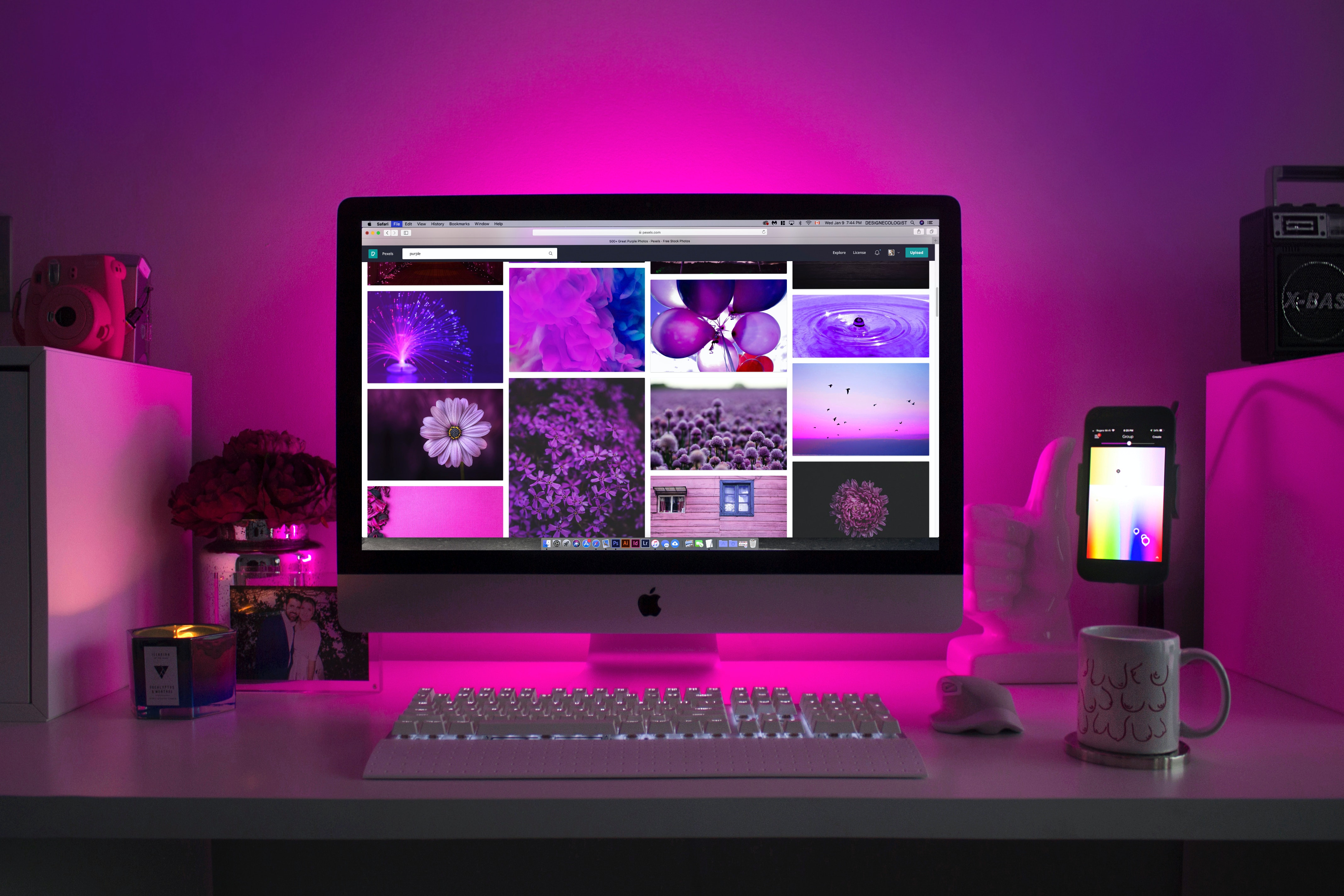 Contactless payment methods have been gaining popularity among both merchants and consumers, especially amid the pandemic. Digital wallets are one such method. They store your payment options, such as credit and debit cards, allowing you to conveniently use your smartphone or smartwatch to make a purchase.
Credit and debit cards aren't the only things you can keep in a digital wallet, though. You can also store gift cards, membership and loyalty cards, coupons, event tickets, plane tickets and more. Plus, you can use many digital wallets to transfer money to other people.
How digital wallets work
Different digital wallets use different technologies to process payments:
Near Field Communication, or NFC: This allows two devices to exchange information if they're placed close to each other. Apple Pay and Google Pay use this technology. To use one of these digital wallets, the merchant must have compatible card readers at checkout.
Magnetic Secure Transmission, or MST: This generates a magnetic signal, much like when you swipe the magnetic stripe on a credit card. The signal is transmitted to the payment terminal's card reader. Samsung Pay uses both MST and NFC technology.
QR codes: These are barcodes you can scan with your smartphone's camera. In the PayPal app, for example, you can generate a QR code that lets you use your account to pay for an item in a store.
While the digital wallet examples above can be used at any merchant that accepts them, there are also "closed" digital wallets, like the Starbucks app, that are designed to be used only at a specific store.
How to pick a digital wallet
Major digital wallets like Apple Pay, Samsung Pay and Google Pay are dependent on the phone you carry. You can't use Apple Pay on an Android phone, for example. So by sticking to a specific brand of phone, you've also chosen a potential digital wallet. PayPal is an exception because the app is available through the Apple App Store and Google Play.
Your use of a digital wallet may also be limited by where you shop. Not all merchants accept digital wallets yet, so you'll still need to carry a credit or debit card as a backup payment method.
Are digital wallets safe?
New technology always gives consumers pause, especially any technology involving sensitive banking and credit card information. However, digital wallets have a built-in security feature — a process called "tokenization" — that keeps your credit or debit card number a secret when you make a purchase.
Essentially, when you pay for something, instead of sending your actual credit or debit card number to the merchant, the digital wallet generates a one-time-use token made up of random numbers. That token is what's used to process the payment, while your personal information remains secure.
Plus, even accessing your digital wallet in the first place involves other layers of security, like requiring a PIN or biometric information (fingerprint or facial recognition).
Still, you need to exercise some caution. Always keep a close watch on your phone and cover the screen if you're entering your passcode in a public place.