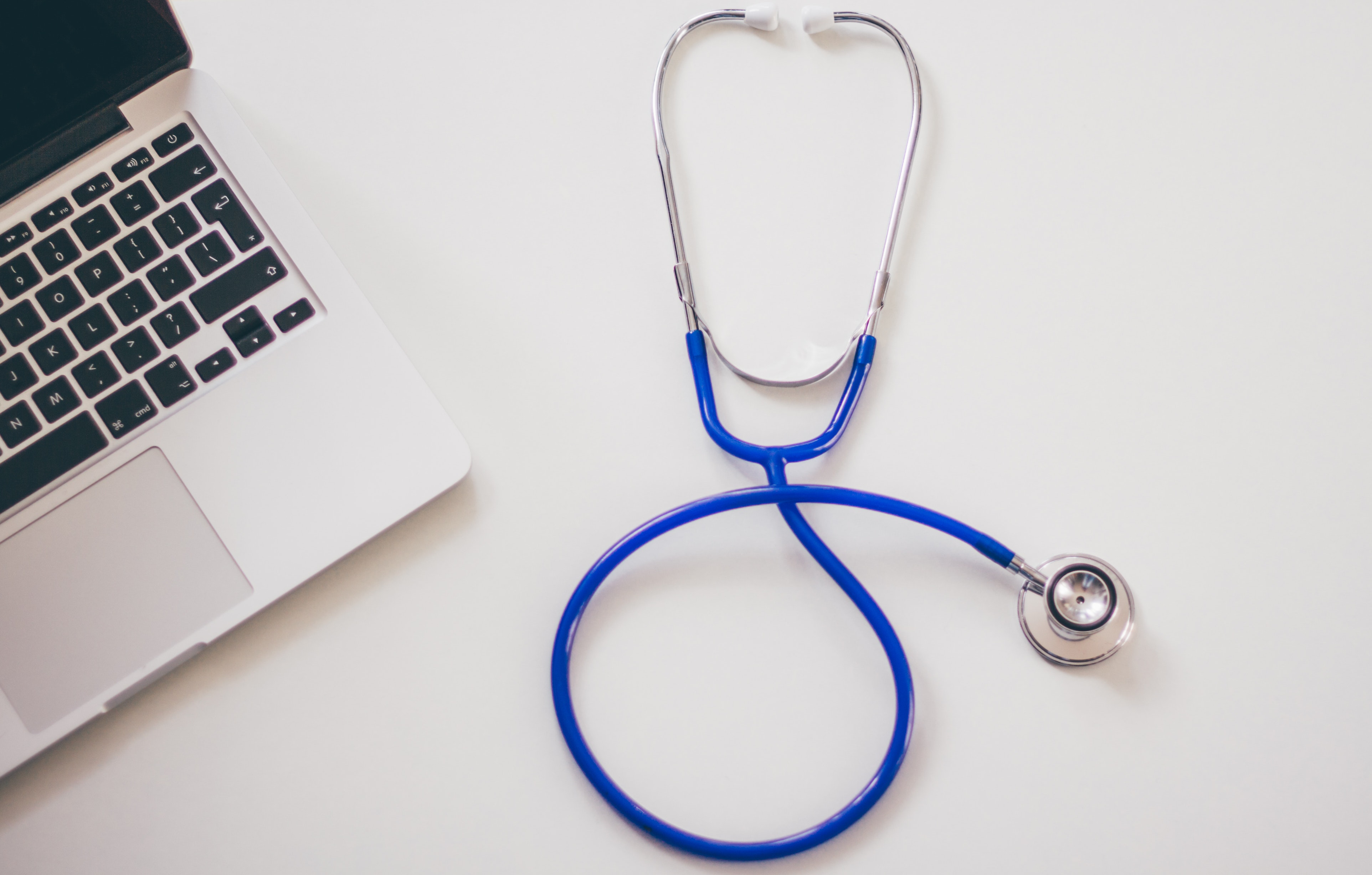 Remember December 2019, approximately 40 years ago? It was a world where much of the country was focused on the holidays and new year, rather than toilet-paper supplies, a recession or the chance of loved ones getting infected by a dangerous virus.
In the new reality of the COVID-19 pandemic, life doesn't just feel more bleak but also much, much different. And uncertainty, combined with life changes, can take a toll on anyone's mental health.
"Millions of Americans are faced with newfound stressors related to teleworking, school closures, unemployment, investment insecurity and health care uncertainty," wrote Stephanie F. Dailey, a licensed professional counselor and expert for the American Counseling Association, in an email interview. "All of these stressors, regardless of age or health status, have a detrimental effect on mental and physical health."
Below are a few free ways to protect your mental health during the pandemic.
Take media breaks
"While it is important to have accurate and timely information about the spread of COVID-19, too much media exposure can increase feelings of fear and anxiety," says Dailey, who specializes in disaster behavioral health and crisis intervention, among other areas. She recommends taking intentional breaks from coronavirus coverage and "balancing media time with enjoyable activities — ideally unrelated to COVID-19."
For the media you do consume, stick to credible sources. "Sensationalized or erroneous information can significantly undermine emotional health," she says.
Mind your physical health
Mental and physical health go hand and hand. So get moving, if you can, with quarantine-friendly workouts, like yoga or body-weight exercises (such as pushups). If you jog, walk or hike outside, remember to keep at least six feet between you and others.
In addition to exercising, Dailey recommends sticking to your normal routines related to sleep cycles, eating habits, hygiene and medications. Ask your health care provider about telehealth options for your scheduled appointments. If you see a counselor, ask if he or she can continue with virtual sessions.
Guide to COVID-19
Get answers about stimulus checks, debt relief, changing travel policies and managing your finances.
Talk to loved ones
"Connect with family and friends who are healthy, positive outlets," Dailey says. "Social connectivity has been found to be the most beneficial means for coping with protective orders, such as shelter in place and quarantine."
Even if you can't leave your home, take advantage of video chats, phone calls, texts, emails, online gaming or even Netflix parties to connect with others.
Try an app to help you relax
Take advantage of the numerous mindfulness and meditation apps out there, such as Breethe, Calm, Headspace, Omvana, Stop, Breathe & Think and The Mindfulness App. Those apps are free, at least for a short time or for limited access, which Dailey says should be plenty. "There is no need to buy any additional functions unless you find one particularly useful," she says.
Keep in mind that finding an app that works for you will come down to your personal preferences, so get ready to experiment. "Give yourself permission to try something else if you find that app or tool is not working for you," Dailey says. Also start with "small, realistic goals," she adds, particularly if mindfulness and meditation are new to you.
Check out free online resources
For more guidance, Dailey recommends a few resources:
Centers for Disease Control and Prevention: a guide to managing anxiety and stress during the coronavirus outbreak
National Alliance on Mental Illness: a longer manual with links to online support communities and emotional support hotlines, information on what to do if you don't have insurance or a regular doctor and how to access medications, resources for people who lost a loved one to COVID-19 and more
National Child Traumatic Stress Network: A guide specifically for parents and caregivers as they cope with COVID-19
As you try these tips and adjust to the "new normal," Dailey recommends cutting yourself some slack.
"Give yourself permission to make mistakes, be imperfect and feel a wide range of emotions," she says. "Remember that all humans are innately resilient, provided we allow ourselves room for error, do what we can to maintain our mental and physical health and do our best to stay connected."