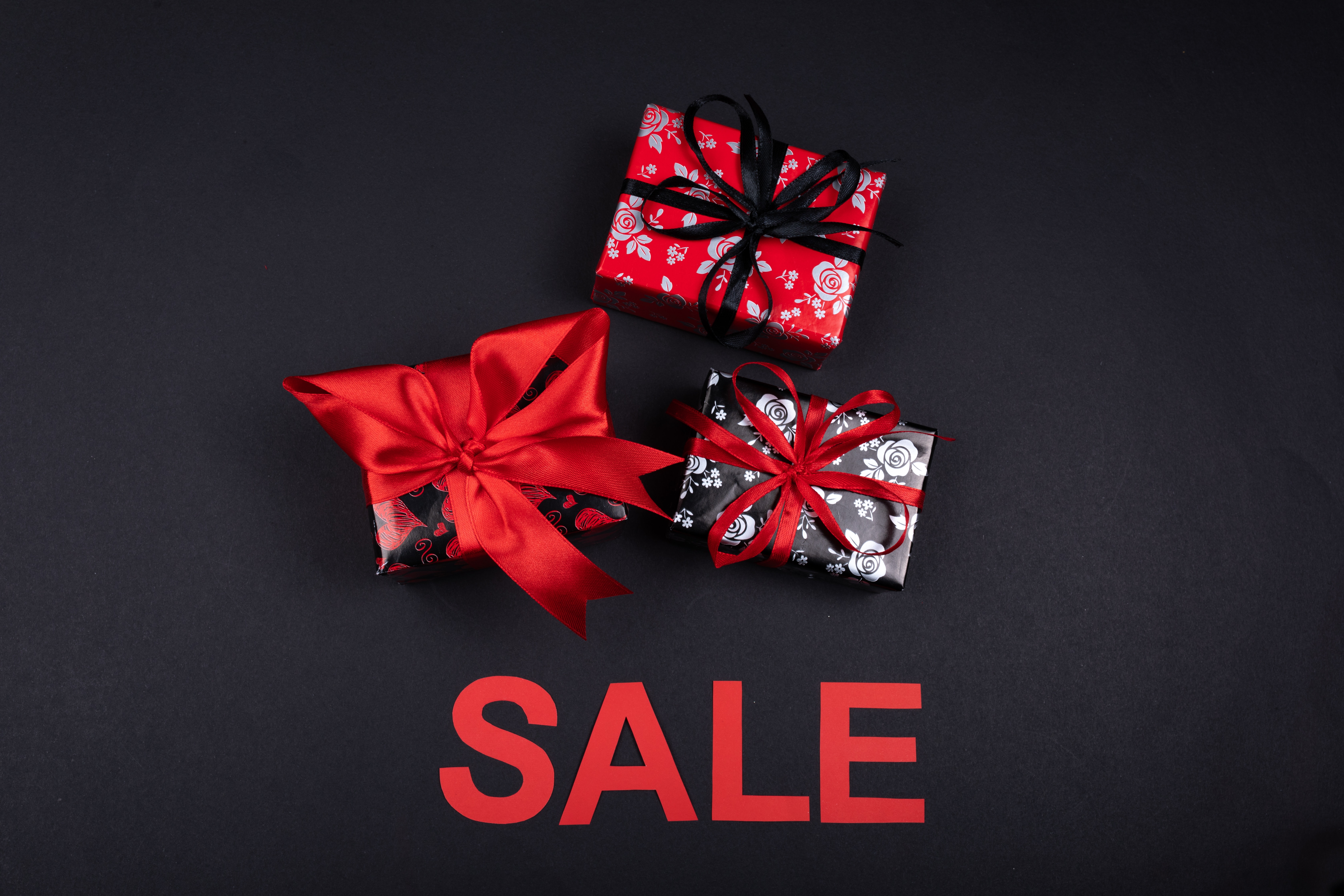 Online shopping has become a routine part of life. With a few clicks or taps, you can buy virtually anything. But before you restock on toilet paper or purchase those trendy sneakers from the ad in your Instagram feed, make sure you're not spending more than you have to.
Here's how to shop smart and find the best prices online.
8 ways to get the best deals online
1. Set a budget and make a shopping list
2. Shop at the right time
3. Apply coupons
4. Compare (and match) prices
5. Use shopping tools and apps
6. Buy online, pick up in store
7. Get rewards
8. Score free stuff
1. Set a budget and make a shopping list
You likely already plan for big expenses, such as vacations, weddings or college tuition. Planning out everyday purchases is just as important. Making a budget that accounts for clothing, gifts, groceries and other expenses will help you figure out how much you can afford to spend — and avoid debt. The 50/30/20 budget is one template you can use to split your monthly income between the things you need and nonessentials.
With a budget in mind, be more intentional about what you buy. Write a list of the items you aim to purchase before you start shopping to avoid impulse buying. Sticking to the items on the list will prevent impulse buying and make it easier to follow your budget.
2. Shop at the right time
Did you know you can usually pay less for a TV in February than in March? There's a best time of the year to buy almost anything, including pencils, bedding, appliances and more. Look for steep discounts during end-of-season sales and major shopping holidays. Here's the rundown on a few big events:
Back-to-school sales
Late summer brings savings on classroom and office supplies, outfits, computers and more. Several states also participate in sales-tax holidays in or around August, waiving the sales taxes on certain back-to-school items.
Labor Day sales
Labor Day events in September are best known for mattress discounts. But shoppers can also find some of the year's lowest prices on home furnishings, appliances and summer inventory.
Black Friday deals
You don't have to sacrifice Thanksgiving dinner to get a stellar deal. Retailers release Black Friday ads (and even discounts) as early as October. Plus, many offer the same deals in stores and online. Sales roll into Cyber Monday events the week following Black Friday and beyond. You'll typically find the top deals in product categories such as personal electronics and small kitchen appliances.
Superstores like Target and Walmart hog the Black Friday spotlight, but drugstores, wholesale clubs and other businesses get in on the action, too. Check your mailbox, inbox and retailer websites for announcements, so you can plan when and where to shop.
3. Apply coupons
Knowing the basics of how to coupon can help you save on purchases from grocery stores and other retailers. Get in the habit of searching for coupon codes every time you shop. Spending a minute or two on aggregator sites could get you $1 off that shampoo on your list or free shipping on an order.
4. Compare (and match) prices
Different retailers sometimes sell identical products at nonidentical prices, so it pays to do a little research. Before buying an item, scope out a few sites. But sticker prices can be deceiving; be sure to include details like shipping costs and coupons in your comparisons.
Look into price-matching policies, too. Companies like Best Buy and Target may match a lower price found on a competitor's site. Some will even give you a partial refund if you spot a price drop soon after purchasing an item. You can call a retailer's customer service number or use its online chat feature to request an adjustment.
5. Use shopping tools and apps
If keeping up with money-saving strategies makes shopping feel like a homework assignment, try automating the work. Popular browser extensions and apps, such as Honey and Rakuten, can locate coupons, track prices and more — so you don't have to.
6. Buy online, pick up in store
You can shop online and get your order the same day (possibly at a discount) without paying shipping costs. The catch: You have to make a trip to the store to fetch it. But curbside and in-store pickup options can be worth the minor inconvenience, especially when you consider the money you'll save by spending less time near tempting displays.
7. Get rewards
You can earn money, points or other benefits — often on top of regular discounts — through rewards credit cards, retailer loyalty programs and cash-back apps. But don't let the promise of a reward encourage you to buy things you don't need.
8. Score free stuff
Discounts are great and all, but you can get freebies online too. Before you buy a new coffee table, why not browse Craigslist for a free one? Learn how to get free stuff from community marketplaces, libraries and more.